We aim at offering a variety of unique services to our customers such as real estate buying and selling,
intermediation, architectural design and renovation around Kyoto.
All clerks in our company are capable of patiently answering demands of our customers .
In addition, we also have a panel of experts from various fields such as Tie-up financial merchandise,
land and housing investigator,judical scrivener,surveyor, designer,certified tax accountant, lawyer,etc.
If you have any questions,please feel free to contact us.
We will continue to work hard and are looking forward to assisting you.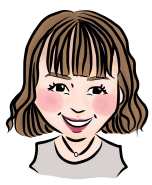 【Name】Fan Zhang(Flora)
【Nationality】China
【Language】
Japanese・Chinese・English

Name
Sant Housing Ltd.
Corporation(CEO)
Kei Horinouchi
Address
45-4,Nishino-Hiromi-cho,
Yamashina-Ku,Kyoto-shi,Kyoto
Date of establishment
April 15, 2004
Capital
10,000,000Yen
Qualification license
Real Estate Transaction Kyoto (4) No. 11962
Member organization
Japan Real Estate Association / Real Estate Guarantee Association
Social activity
unicef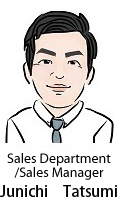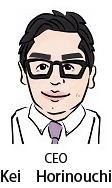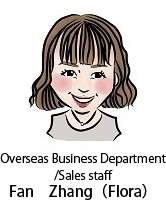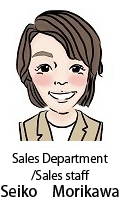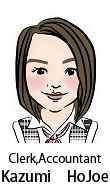 No reproduction or republication without written permission.